Center for Instructional Quality (CIQ)
The Center for Instructional Quality creates opportunities for educators to take professional development courses that will be used to enhance educational skills and may be applied to recertification hours.
Visit www.mylearningplan.com to sign up for classes. In-district sessions will be confirmed by the facilitator for precise attendance. Signing up for sessions, does not constitute automatic PLU approval. If sessions are out of district, please ensure that you attach your certificate of completion upon submission to MyLearningPlan for appropriate review and possible approval.
Submitting and Uploading Documents for Approval
Please use this featured video to guide you with uploading your document, if you have completed professional development that took place out of the district.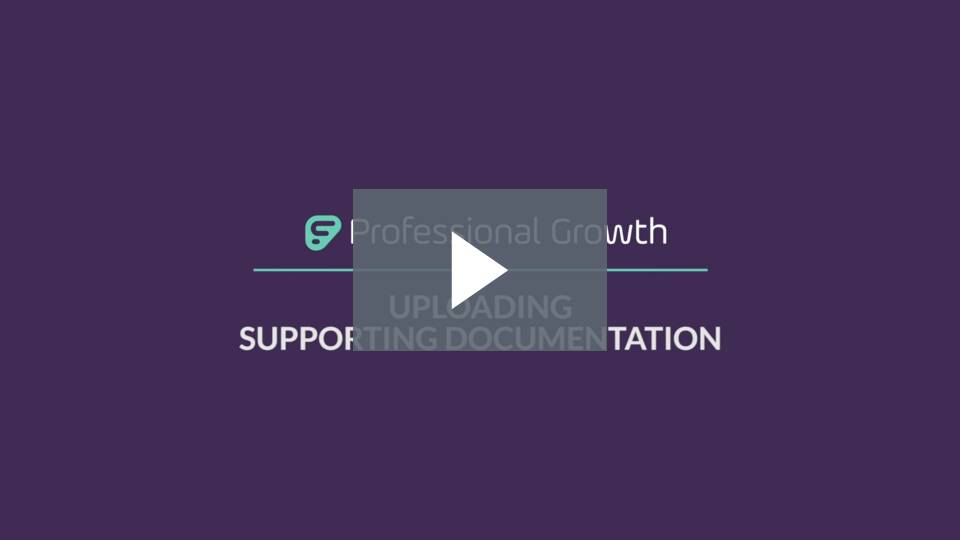 Attaching Files to Forms – Frontline Professional Growth
If you prefer a printed version, you may review the links below:
Adding a Personal File to the File Library – Frontline Professional Growth (frontlineeducation.com)
https://pd-help.frontlineeducation.com/hc/en-us/articles/4413454107539-Attaching-Files-to-Forms
July 2022 CIQ PD Opportunities were updated on June 30, 2022.
Summer Graduate Courses for Master of Education in Literacy with USCB Available.  See details below.
Dr. Marlyn D. Westbrook
Professional Development Specialist